Built on the
reputation

of KLR.

We've been building, servicing, and perfecting Land Rovers for over 30 years. An expert in custom military Land Rovers and immaculately restored classics, KLR are ready to deliver your special vehicle.

Our reputation says it all – if you're in the business of Land Rovers then you know of KLR. You also know that KLR stands for the finest craftsmanship, ingenuity, reliability and passion.

KLR operate one of the largest and most successful Land Rover parts stores in the southern hemisphere, and we're known worldwide for our turbo kits, gearbox conversions, and an array of tailor made custom parts. You can be confident that we are best placed to deliver your dream vehicle, exactly how you want it.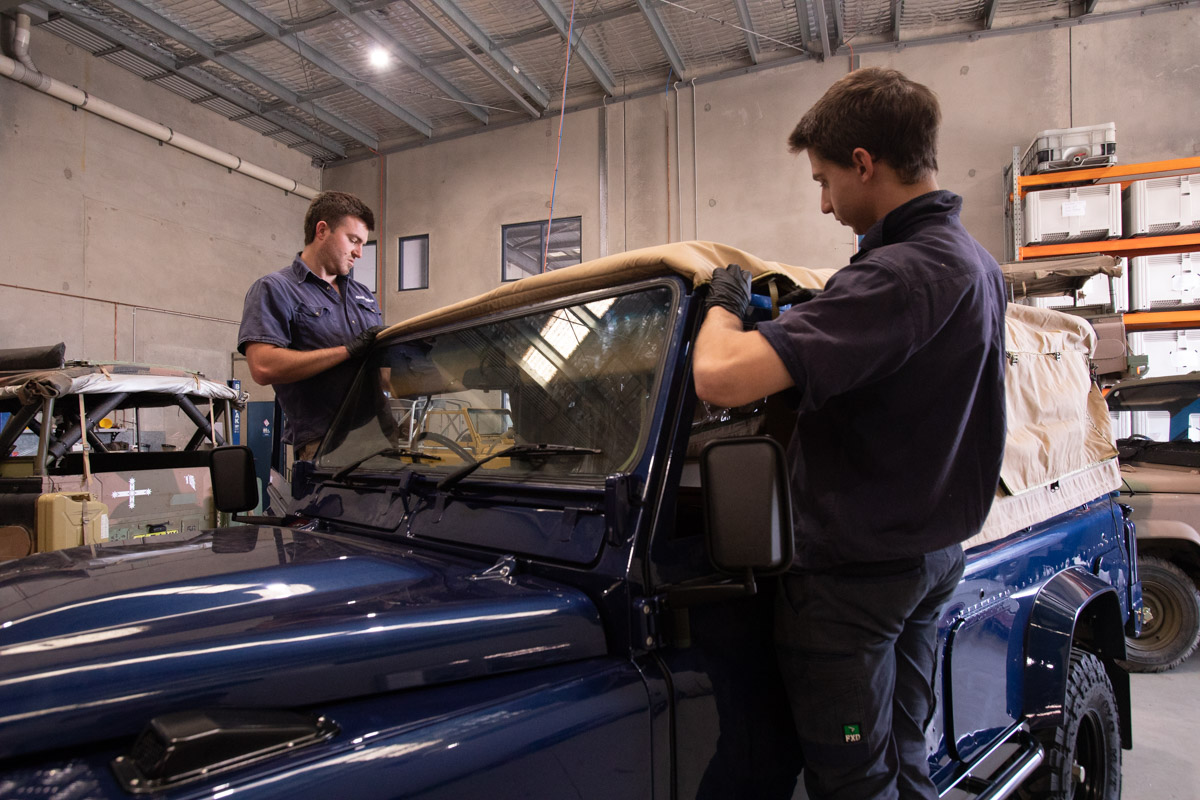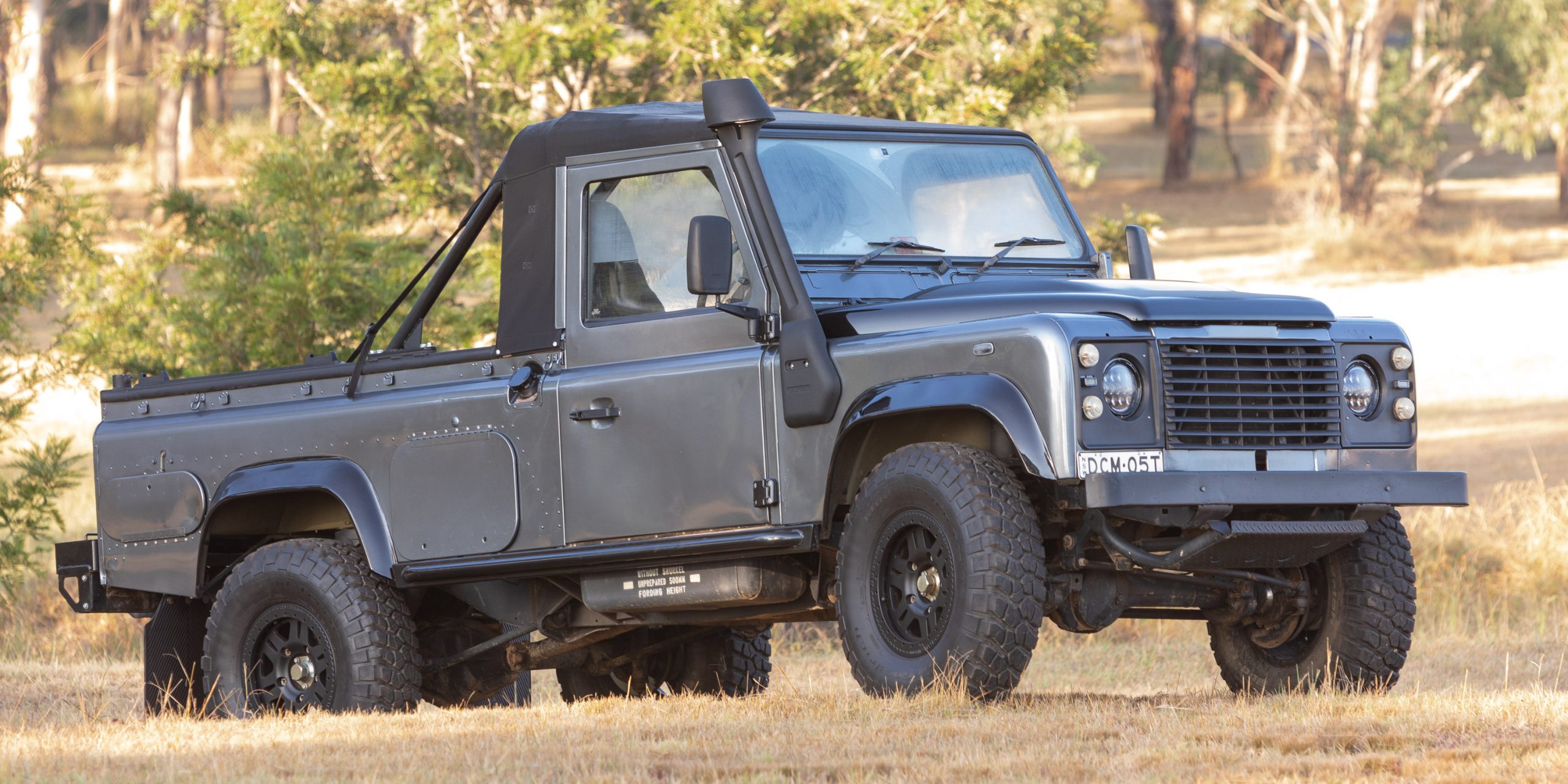 KLR Special Vehicles are purpose built.
Whether you're looking to turn heads at Bondi Beach in an iconic and timeless classic, or to disappear into The Outback in a tough expedition tourer, KLR are here to meet your needs. We're experts in turning your dreams into reality.
If you have a particular concept in mind for your Land Rover, we'll consult with you through the design process so that you end up with your perfect Land Rover: the best of the best.
KLR hold the key to your next adventure.
Every trip in a KLR Special Vehicle is exciting – imbued with creativity, dependability, heritage, knowledge and passion. We look forward to starting on that journey with our most important client – you.
Our clients are involved throughout the design and build process. KLR will provide photos and videos of the journey as your Special Vehicle is hand built to perfection.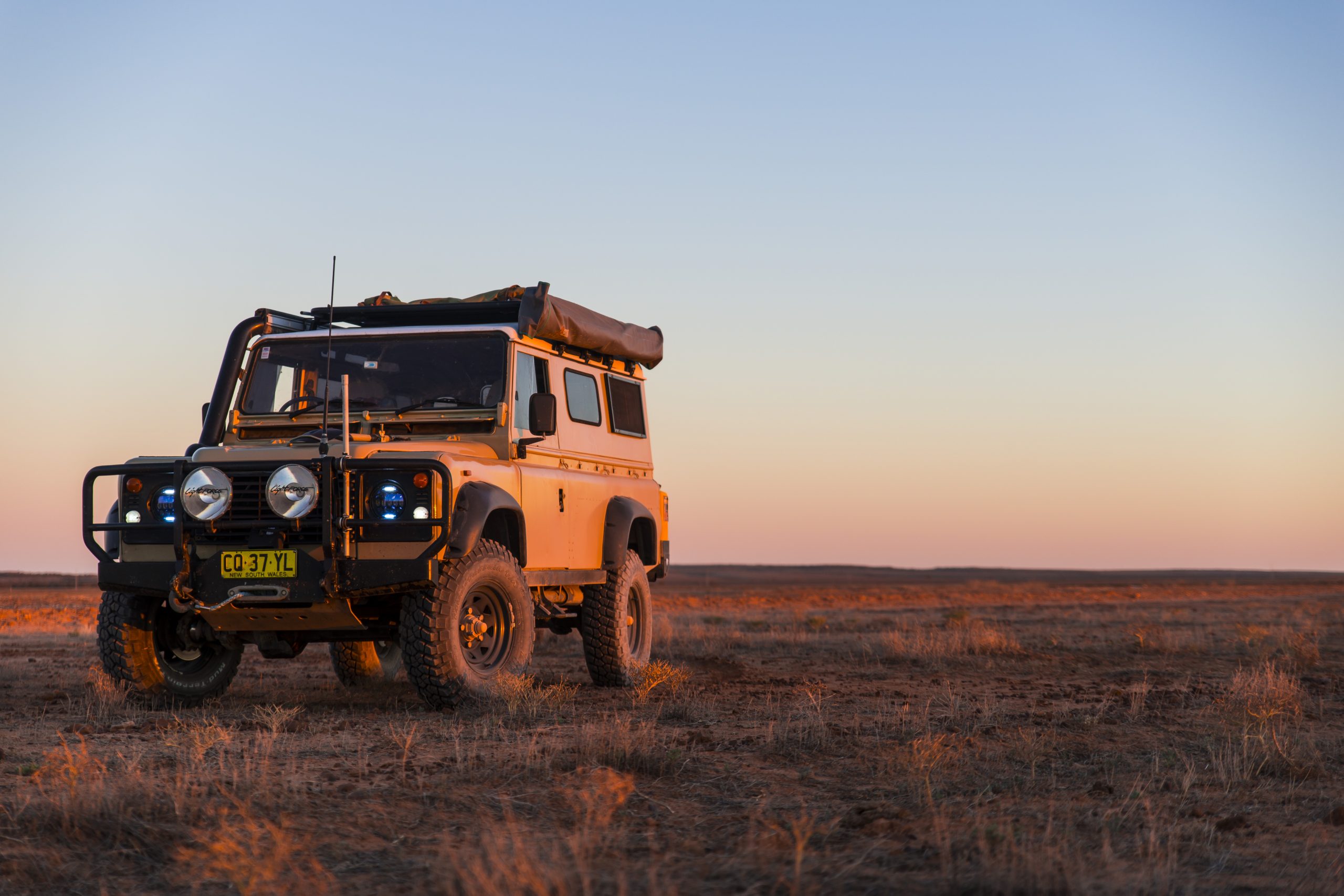 Contact KLR Special Vehicles.
specialvehicles@klr.com.au